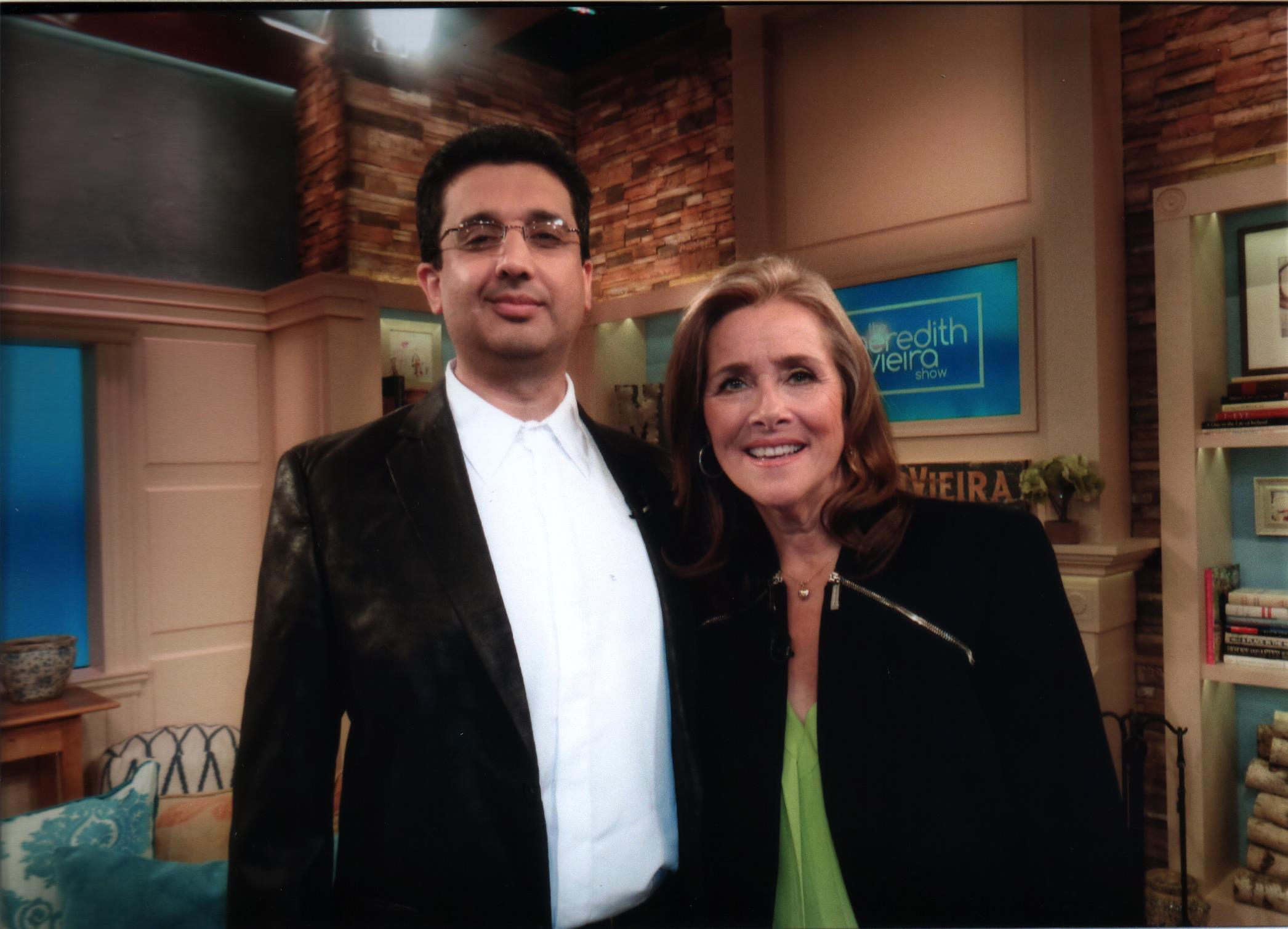 Dear fans and friends, I am blessed and honored to be on Meredith Vieira Show! @MeredithShow Meredith has a great team where everyone is very friendly. Thanks Meredith @meredithvieira and your team for supporting me.
Special thanks to Jimmy Dean's @JimmyDean and Dylan's Candy Bar @dylanscandybar for their generous donation!
Earlier I mentioned that I was going with Lincoln MKZ but after looking at 2015 model, I realized that back row cannot hold passengers comfortably. While roaming at the dealership, I ran in Lincoln Navigator. This car, can easily hold 7-8 passengers. So, in future if I will receive a request to pick up a large party, I will gladly be able to.
I am planning to launch candy cab on Thanksgiving Day. So far I have collected 25,000 from Jimmy Dean's Food Company at Meredith Vieira Show and around $6,000 from 145 donors. I am planning to deposit $50,000 for Lincoln Navigator 2015 and get back on the road. Higher deposit will help me significantly since my credit line is not good.
I am so thank full to all of you.
God Bless
Mansoor
CandyCabNY